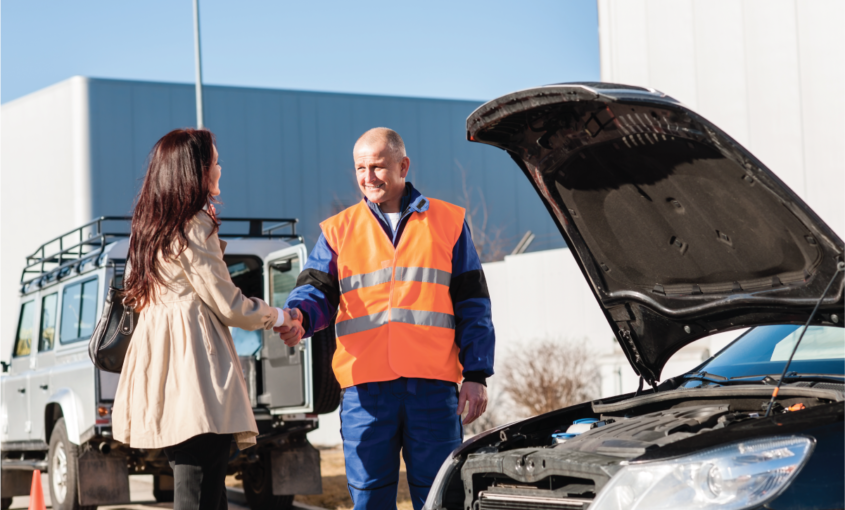 Field Sales needs Mobile Apps
Use Mobile Sales to Boost Productivity and Lower Costs.
For companies that sell in the field, on the road and at events, the Point of Engagement is where the action is.
While the work force may be equipped with email and office access, the need to automate how you sell and capture transaction data directly relates to better business processes.
Understand the Potential
This mobile sales market is poised to take advantage of proven Point of Service applications to better service their customers and improve work flow and data accuracy.
The business goals are clear:
faster customer service
reduce receivables risk
more efficient work processes
overall simplification of tasks
The opportunity is to deploy mobile sales applications and learn fast how to better service your customers on the spot and complete the transaction in a single engagement.
Being able to automate the sales process and capture a complete record of the transaction saves time and money plus builds better data that can improve the accuracy and value of your head office systems.
Feeding your existing ERP systems with accurate transaction data is now possible and simple.
Achieve Quick Results
Using a Software as a Service (SaaS) model you adopt a pay as you benefit model. SaaS applications are constantly improved as you learn how best to modify your customer engagement processes.
Mobile Sales works to protect margins through ensuring accurate product and pricing data at the Point of Service. Applications save time in the field and administration processes at head office. Take payment alone. The work required to reconcile and complete customer payments can be a real head ache for many organisations.
And customers are expecting to be able to pay in new ways! Reducing the risks of Card Not Present (CNP) payment through online systems also reduces the risks of charge backs and mistakes. You must also be PCI compliant!
The Market Shift
Existing technology is now making mobile sales even more compelling. Mobile Sales applications and users are managed centrally through a cloud console.
All transaction data is controlled, managed, sync'd, logged and stored. This data is then managed, updated and transmitted to your back-office systems.
Digital Payment devices eliminate risks of PCI compliance in customer card data.
Digital customer receipts also tie the customer back to your products and your brand.
MOBILE SALES
EXTEND YOUR ERP
Current situation
Companies have invested in back office IT systems to better manage their business.
These systems include a range of tools to help office workers and managers automate their work loads.
It's now time to ensure accurate transaction data is created and captured at the point of engagement.
ROI POTENTIAL
Productivity Gains
Complete jobs on a single visit
Make it easy to sell on the road
Remove paperwork/data entry
Take Payment on the spot
Single point of administration
Capture all transactions automatically
The approach is not to rip and replace existing IT systems but to extend and enhance the quality of your data through using Mobile Sales applications.
Still handling paperwork?
The associated administration processes and risks of mistakes in data entry are even more costly.
Bottom Line
Greater responsiveness to sales opportunities with accuracy and efficiency.
Plus, the opportunity to streamline administration processes including payment reconciliation.
Deeper customer insights and clean business data directly correlate to better decision making.
Find out how you can put Mobile Sales to work in your business by visiting www.blss.com.au.
Learn how to equip your project team to prepare and deploy Mobile Sales fast.