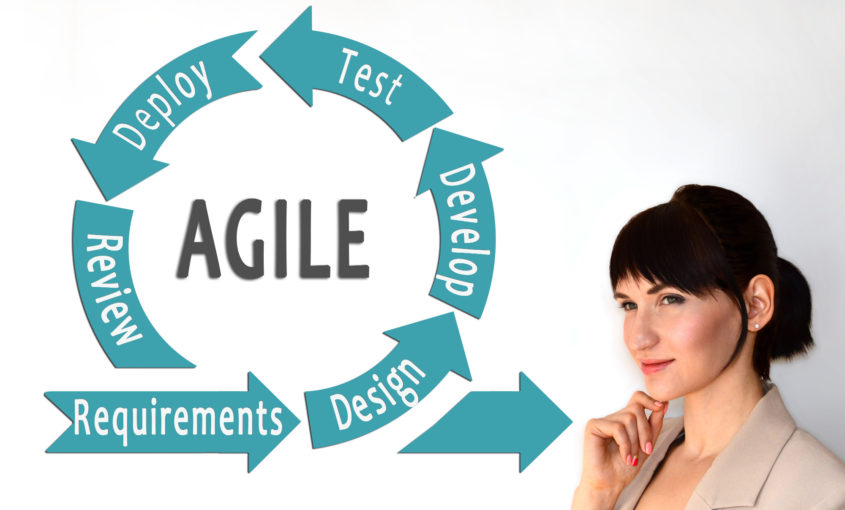 Mobile POS – why you DON'T have to start over
Mobile POS – it's one of the most commonly cited 'planned projects' on retailers' radars. They understand the reasons and the benefits of going mobile, and there is a plethora of software providers with great looking products, so what is holding them back? Why have more not yet made the leap and moved to mobile POS?
I'd suggest it's two things: the two things that cause the most hesitation about any change – time and money.
There is a widely held perception that a transformation to mobile POS is very expensive and very time consuming. Millions of dollars and years rather than months. The main reason for the perceived cost and time is that truly effective mobile POS is not a stand-alone system. A good POS system is not just about taking payment, it is about connecting that payment with backend business data – data about the customer, about products, pricing, inventory, loyalty, special offers, gift cards and more.
And that is where this perception of cost and time to move to mobile POS comes from – retailers believe (in many cases fuelled by software vendors) that in order to access all that data, they have to get rid of their existing systems and start again with the data in the new mobile POS system. Big job, big expense, long timeframe.
But what if that wasn't the case?
What if retailers didn't have to throw out their existing systems to move to mobile POS?
What if, instead of starting again, they could harness their legacy system and connect that data to the mobile POS, seamlessly, in real time.
What if they could have a whole store network up and running with mobile POS in 6 months, at a fraction of the cost of starting over?
I've spent my working life developing systems for retailers and I understand the investment they have made, the value of that data and the resistance to throwing it out and starting again. Combine that with a deep understanding of payment systems, excellent working relationships with Australian's leading banks and the emergence of cloud as a robust business technology and you have the basis for a new approach to mobile POS. This approach has seen major Australian retailers roll out within 6 months, utilising, not replacing, their existing systems.
This approach is a game changer, not only for retailers, but to field service providers, transport companies, pop up venues, healthcare and local government – anyone who needs to integrate mobile payments with customer and inventory data. Anyone who can see through the hype of 'rip and replace' and understands the value of leveraging the value that they already have in their business.
Dale Corrigan