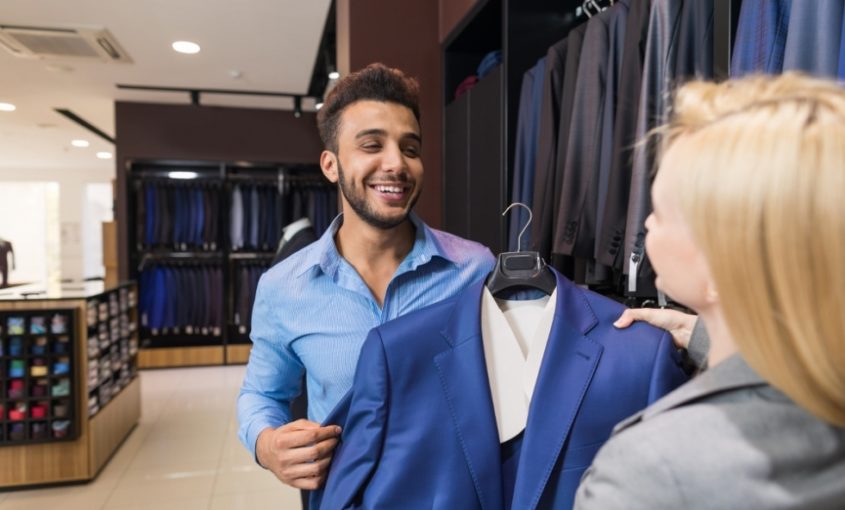 Part 3 – Just taking payment is not enough: Improving the customer and employee experience
In Part 1 and 2 of 'Just taking payment is not enough', we talked about the problem with payment only and the importance of capturing a complete transaction.
The second element is to integrate the Point of Sale with back office systems – existing finance, inventory and CRM. This allows key details about products (including stock levels and pricing), customers (including loyalty membership and order history) and payment to be pulled together for a holistic view of the business.
This approach equips your employees with the tools to provide compelling, highly tailored customer experiences. In fact, customers now expect this. Research from Commonwealth Bank's Retail Therapy Study indicates 82% of customer say they'll spend more when they feel valued, and 75% say they feel valued when a business knows their details and order history.
Customers are demanding responsiveness and will vote with their feet – a poor, or even average experience will not lead to return business. A good example of customer service improvement is the new solution rolled out to several Australian auto clubs as part of their CARS (Common Australian Roadside Solution) project. The aim of the project was to support members across state lines with a move to a common cloud-hosted system that integrates computer-aided dispatch, CRM and mobile Point of Sale. Having customer details at the point of service is critical to this solution. Terry Agnew, CEO of Western Australia's RAC, says in the Australian Financial Review, "…every experience that a member has with us has to be totally on-brand – by which we mean how consumers think and feel about us."
Similarly, a state government transport department recognised that empowering employees also benefits customers, when they integrated mobile Point of Sale with their ERP system. They freed up their employees to focus on their core responsibilities instead of time-consuming administration and significantly enhanced their customer's experience with on-the-spot transactions (including payment) taking only 30 seconds.
In addition to improving both the employee and customer experience, accurate transaction data is critical for business intelligence. Without accurate data including payment fed into back office systems, it's very difficult for a business manager to possibly get a handle on where the business is at.
Data quality is critical – incomplete, inaccurate, duplicate and obsolete data is the bane of many analysts' existence. So, capturing a complete transaction at the point of sale and then integrating this data with back office systems is a significant step in the right direction.
Higher quality, more complete transaction data allows companies to report in real-time on inventory and cash flow for today and enables sharper customer insights and better decision making for tomorrow.
Feel free to reach out to us and find out how more accurate transaction data can help you better serve your customers.