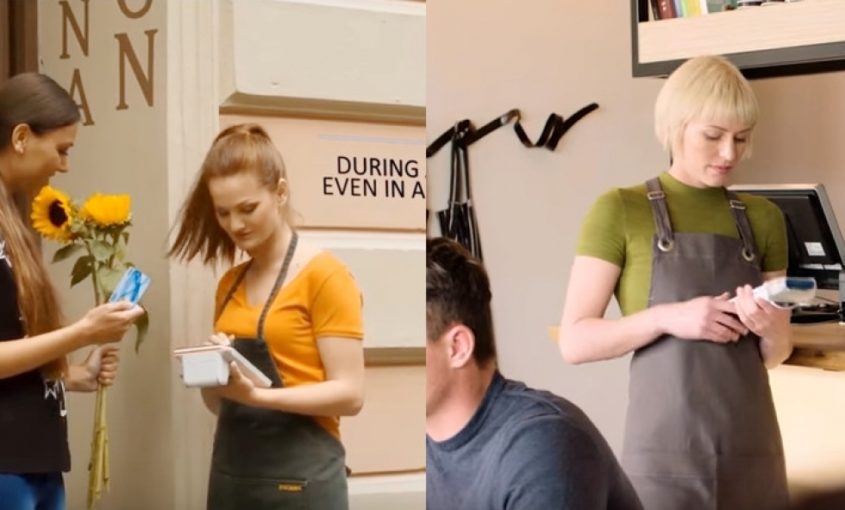 PART 2 – Just taking payment is not enough: Capture a complete transaction
In our previous article, we explored some of the problems with just taking payment on a mobile pin pad. In this article, we look at how to do payment better.
Integrating Point of Sale systems with payment is critical as it allows a business to capture a complete transaction at the point of sale.
No reconciliation required
Because the complete transaction record serves as a single version of the truth, no manual reconciliation is required.
Accuracy and speed
The retail front-end is often a busy place and sales people can get distracted, leading to manual entry errors. But with integrated payment, there is minimal manual entry reducing the chance of error, and saving valuable time for both the business and the customer.
Less risk of fraud
Similarly, because reconciliation is automated, this reduces the chance of an employee manipulating the data to cover fraud.
Capturing a complete transaction means the sales process is automated with accurate product and pricing details and the sales total more reliable.
Smart payment devices
What is really exciting in this space, is the rise and rise of application capable payment devices. These new terminals connect to your bank for secure, fast and compliant payment processing and allow Point of Sale apps to run on the actual payment device – fundamentally changing the way businesses can serve their customers.
These devices are becoming more and more capable. 4G gives coverage around most of the country. The batteries last a shift and the devices can have bar code readers built in.
We recommend businesses deploy a built-in app for POS (rather than deploy via a browser) so they can run offline and still capture all transaction details on the spot.
The mobile POS apps are easy to use and receipts can be emailed or SMSed directly to customers. This creates a new connection with your customer enabling loyalty, discount offers and incentives to return and buy more.
We talk more about the customer experience in Part 3 of this series, where we stress one essential component critical for both the customer and employee experience.