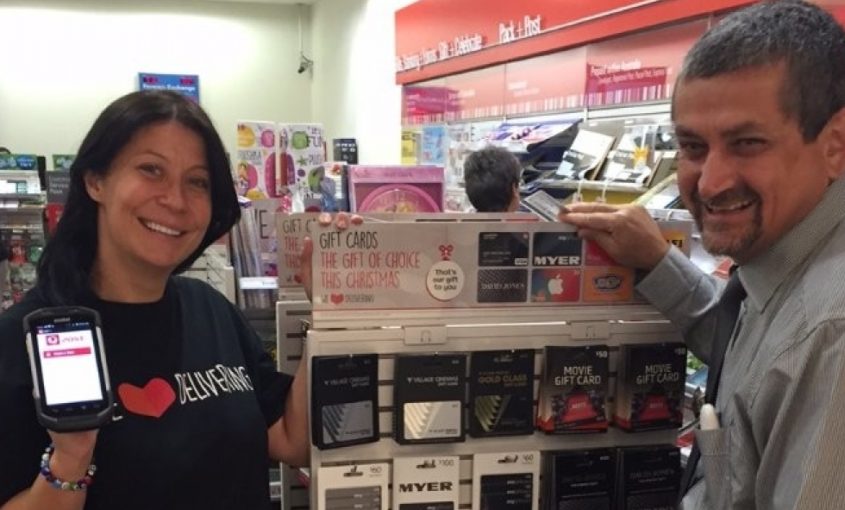 How mobile is transforming consumer experience
We all know how personal mobile technology has changed our lives – from email in our pockets, to maps on the go, to the apps that we can't live without. Mobile technology is changing our lives as consumers too, transforming the way we interact with retailers, the way we purchase and even our attitudes about the stores we visit.
I have built solutions for retailers for over 20 years and been in and around retail businesses literally all my life, and love seeing how technology can enhance the shopper's experience in a store. Mobile technology is another step in this process – here's how I see it transforming the customer experience
Engagement
We still love shopping in stores – yes, we can and do make some purchases online, but the majority of us still like to go into a bricks and mortar store, see the goods and engage with the staff. We like to ask questions, consider options, take advice. Research indicates that this is not going to change any time soon. Mobile technology is transforming this engagement, giving the staff information literally at their fingertips – information about the products, stock levels, pricing, more information than they could ever keep in their heads. Having this level of information increases engagement dramatically and adds real value to customers.
Queue busting
Not only can staff with mobile technology provide information to customers, they can actually check them out as part of the same conversation, there and then at the shelf, with no need for the customer to lug the goods to a fixed checkout. Queues are the biggest negative cited by customers about shopping in store, so eliminating them scores plenty of customer satisfaction points for the retailer.
Digital receipts
Whilst digital receipts are not exclusive to mobile technology (some retailers do offer digital receipts at fixed POS), they are certainly strongly driven by the practical need to streamline mobile device checkout and remove printers. Digital receipts are becoming more and more popular with customers, as they realise the benefits of not having a wallet stuffed with pieces of paper, lower risk of losing a needed receipt and a faster checkout.
The 'everywhere store'
Shoppers want convenience, so if the store can come to them, they love it and are more likely to purchase. Retailers understand the value of the pop-up, and mobile technology dramatically cuts the time and cost of setting up the POS for a temporary store. Last Christmas, busy shoppers were able to buy and activate Event Cinemas' gift cards from a store on the street, without having to go in to the cinema. They showed their delight with this approach by buying record numbers of cards.
We know from research that the in-store experience is one of the biggest drivers of loyalty to a brand, and that loyal customers spend more. So retailers are focusing on ensuring customers have the best possible shopping experience, and mobile technology is one most effective ways they can deliver the best possible in-store engagement.